Welcome to Stitchroom's Market
Here you will find collections of face masks, pre-made home furnishings, re-upholstered furniture, and DIY kits made out remnant fabrics from client projects as part of our company initiative to reduce production waste.
New! Brand new Fabrics now available
Reversible & Resusable masks
Featured collection
Face Masks and Kits
Support Small Business
Made In Brooklyn
All our other products are made locally in our workroom in Brooklyn. We currently have 3 sewers, including our founder, cranking out and making masks! We pride ourselves on sustainable practices and fair wages. During this difficult time, we appreciate everyone's support as we do what we can to keep our business operating and help those in need.
Why Do I Need a Face Mask?
A significant portion of individuals with coronavirus lack symptoms ("asymptomatic") and that even those who eventually develop symptoms ("pre-symptomatic") can transmit the virus to others before showing symptoms. This means that the virus can spread between people interacting in close proximity—for example, speaking, coughing, or sneezing—even if those people are not exhibiting symptoms.
In light of this new evidence, CDC recommends wearing cloth face coverings in public settings where other social distancing measures are difficult to maintain (e.g., grocery stores and pharmacies) especially in areas of significant community-based transmission.
Protect Your Employees
Masks For Business
Businesses like Sky Management are protecting their employees and tenants by providing face masks. We worked with them to customize the design for their various properties.
If your business is interested in purchasing face masks made to match your brand and colors, contact us: contact@stitchroom.com.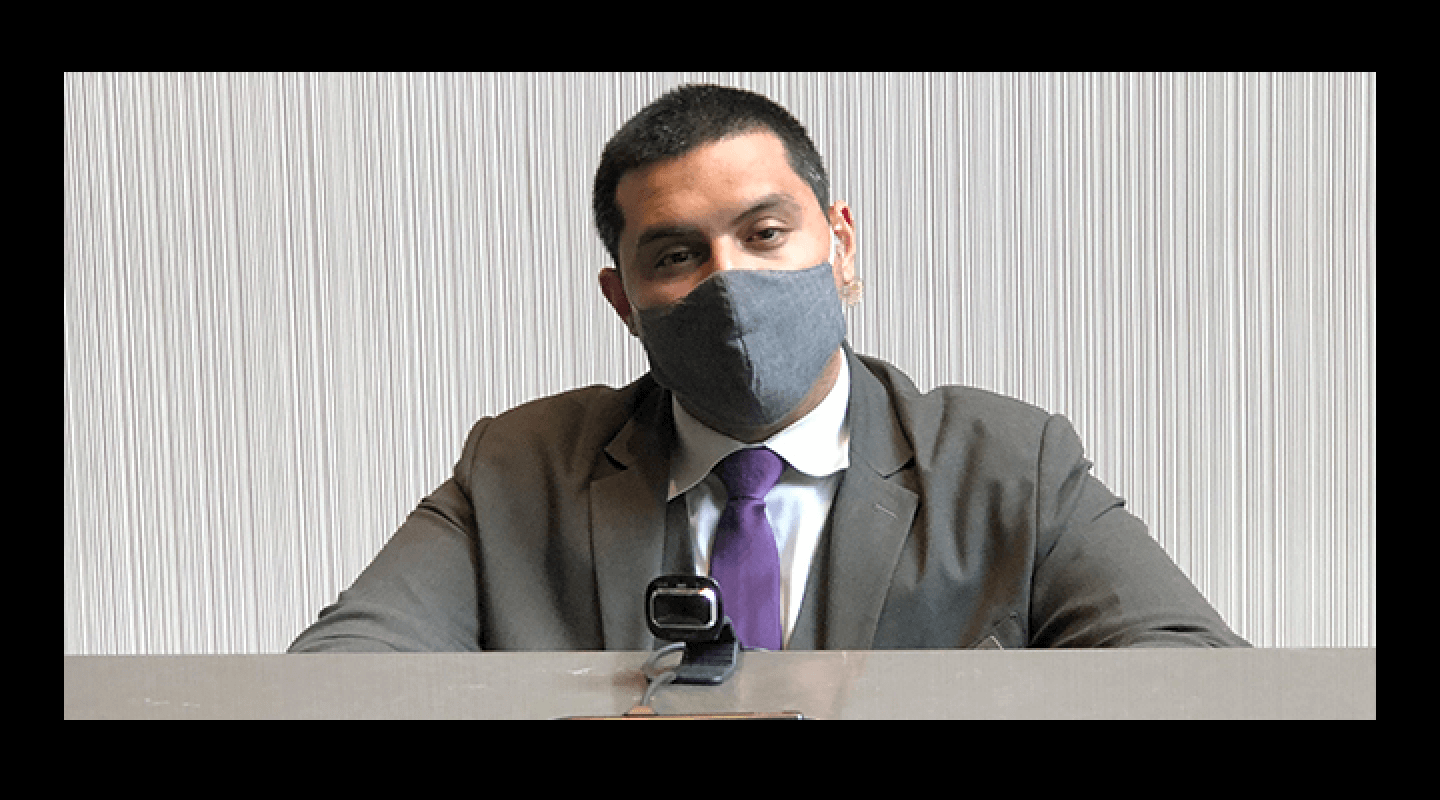 For Retailers: